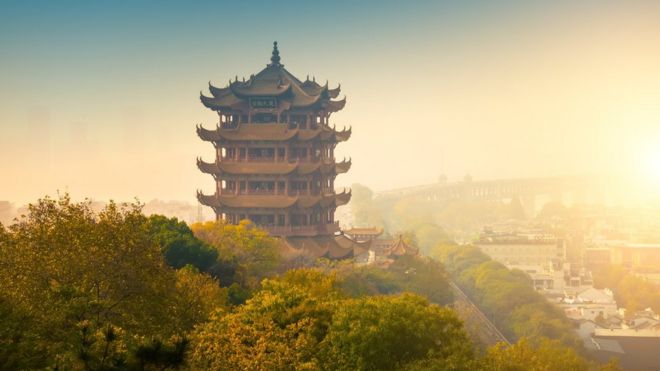 death toll rises, hundreds infected, fears grow ..
China closes off Wuhan & Huanggang to stop spread of virus
Coronavirus: How worried should we be ?
Outbreak in China traced to snakes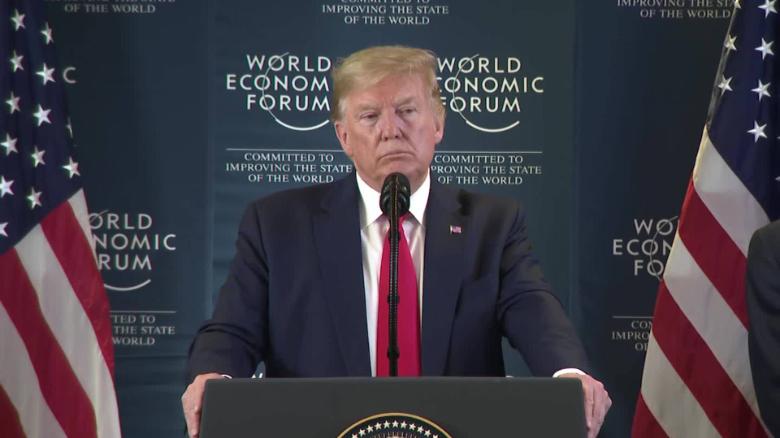 Impeachment trial of President Trump - Watch Live
Latest DNC leadership poll: Bloomberg up, Mayor Pete down

Rohingya face genocide threat, rules UN top court

Germany bans 'Combat 18' neo-Nazi group

PBS newsman Jim Lehrer dead at 85

John Kapoor
Pharma poohbah gets 66 months in the slammer in opioid trial
It's Harper's party and he'll do what he wants to
With Charest out, Quebec now up for grabs in leadership race
Why Tories will have tough time finding new leader

Poilievre out
Marilyn Gladu: Barriers for women
Rookie MP Sloan running for CPC leadership
Ex-Tory staffer Decarie gets set to enter
Rick Peterson: I'm back !

NDP struggles under weight of massive $7 Million debt

Green leadership candidates from Nova Scotia and Toronto

cancer survivor
Ex-cabmin John Manley loses 'unfortunate' insurance case

The Links Page ..